Pathway Financial Planners
Securing your financial future so you can enjoy a remarkable retirement
Considering planning for a better financial future?
Watch this video to find out more about Pathway Financial Planners.
What do you want your retirement to look like?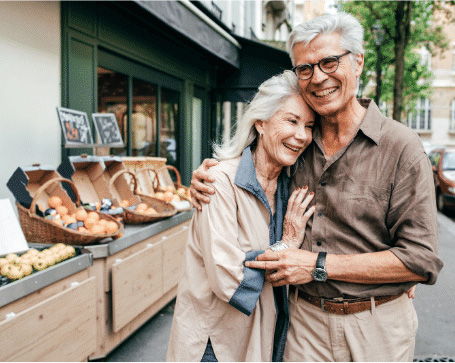 We work directly with you to create a customised and solid financial pathway plan to enable you to enjoy a remarkable retirement!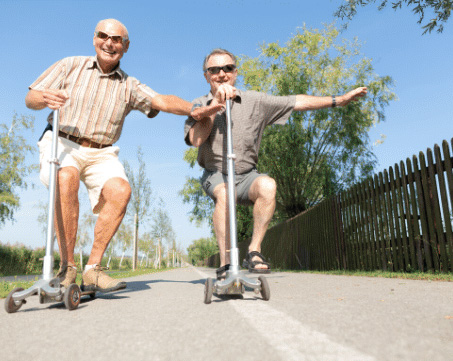 We provide the guidance and support you need to make smarter financial decisions now, while also planning a better future for you and your family.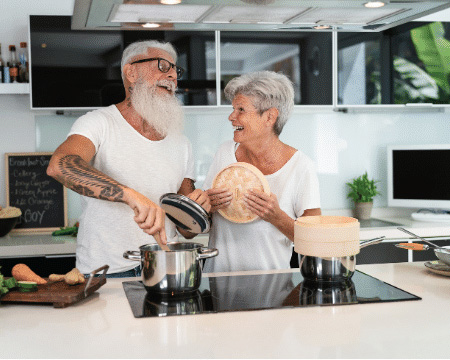 Life happens. We have proven strategies to grow and protect your finances, so you can have peace of mind, knowing your money is working for you.
"Leave the financial planning to us so you can enjoy the journey!"
With more than 30 years experience, we have helped many people just like you, by making the complex, simple, enabling our clients to enjoy a remarkable retirement.
Now is your time to look forward to a clearer financial future
Financial planning is not only about numbers and figures. It's about creating a comfortable and secure future for yourself and your loved ones.
Thinking about the future can be a challenge, especially when we're caught up in the hustle and bustle of daily life, but taking the time to plan for your financial future can make all the difference when it comes to enjoying your golden years.
It's not just about having enough money to live on. It's about having the peace of mind that comes with knowing you've taken the necessary steps to prepare for a future on your terms.
With a solid financial plan, you'll be able to enjoy your retirement without worrying about running out of money or having to make sacrifices. You'll be able to travel, spend time with family and friends, and do the things you've always wanted to do.
With more than 30 years experience in the industry, we've helped hundreds of people, like you, achieve this.
Life is unpredictable, and it can be hard to know how to prepare for all the risks it may throw your way.  Start reducing your financial risks by working with Pathway Financial Planners.
At Pathway Financial Planners, we understand that financial planning can be overwhelming and stressful.
That's why our team is dedicated to providing you with the knowledge, experience, and support you need to create a solid financial plan that works for you.
With our 'hands-on' approach, we don't just create a plan and leave you to implement it on your own. We work with you every step of the way to ensure that your plan is tailored to your unique needs and goals. Why? Because we genuinely care about our clients.
And once your plan is in place, we don't stop there. We provide ongoing support and management to ensure that your plan stays on track and continues to meet your needs.
This way, you can relax and enjoy your life, knowing that your financial future is in good hands.
Financial planning TODAY ensures you have a better life TOMORROW.
WE ARE RELATIONSHIP FOCUSSED
We pride ourselves in fostering strong, long-lasting relationships with our clients, which puts us in the optimal position to support them through life's challenges, and celebrate their successes.
As experts in financial planning, we proactively monitor which options best serve our clients' interests, providing solid advice and enabling them to take action to improve and manage their own financial position.
Now is your time to make your money work for you. Work with us today and have peace of mind knowing that the hard work is done for you, enabling to you enjoy your remarkable retirement.
Check out our latest articles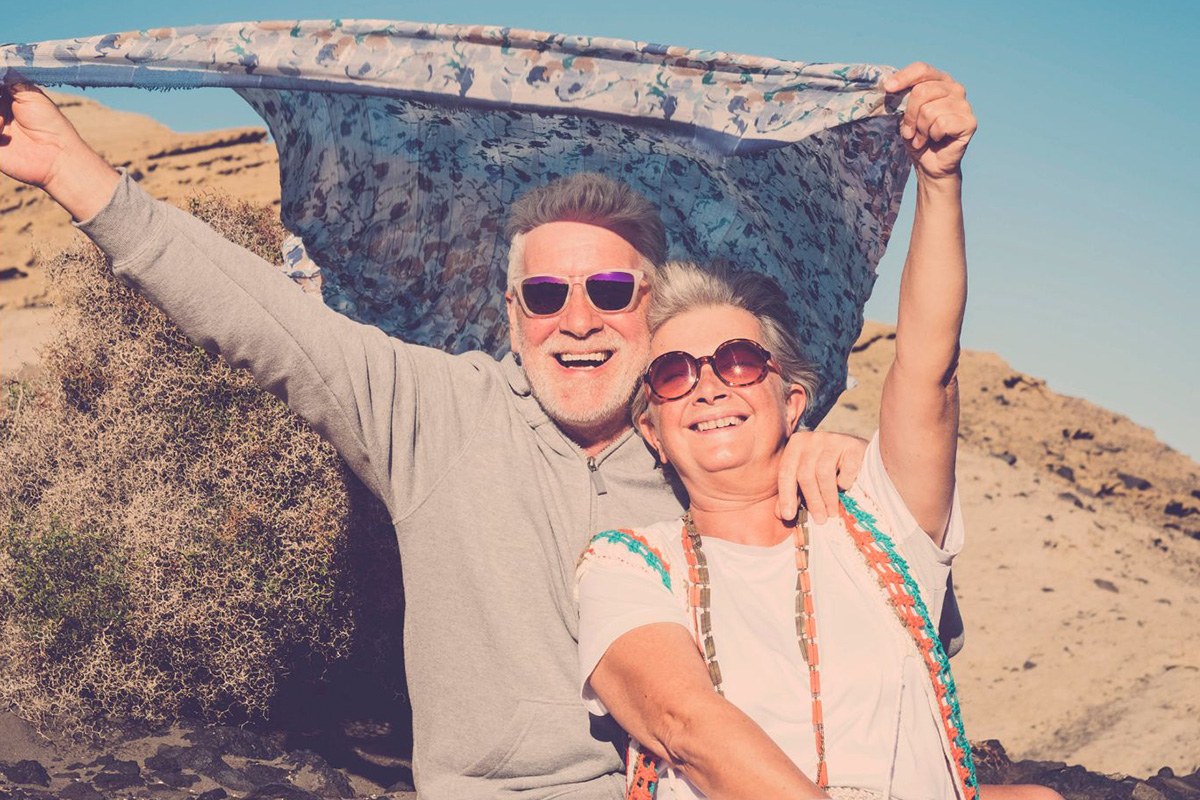 What do our clients think?
"It's been great to work with Hayden to build the 'total package'. We are always able to explore any ideas we might have and it's great to have a support network to 'sanity check' our ideas."
"We trust Hayden". Trust was a big thing for Chris & Stephanie, having been through such a negative experience with a previous financial advisor, it was essential to find someone that they could wholeheartedly trust. "Any advice he gives, we trust. If he thinks something isn't the right way to go, he will tell you, and we believe him".
"It's been great to work with Hayden to build the 'total package'. We are always able to explore any ideas we might have and it's great to have a support network to 'sanity check' our ideas."
"They keep on top of things and they don't just make changes for the sake of it. If there are changes to be made they will be explained clearly. It's obvious that they are working on my behalf."